It's finally here! Happy Mass Effect 3 Day, everyone!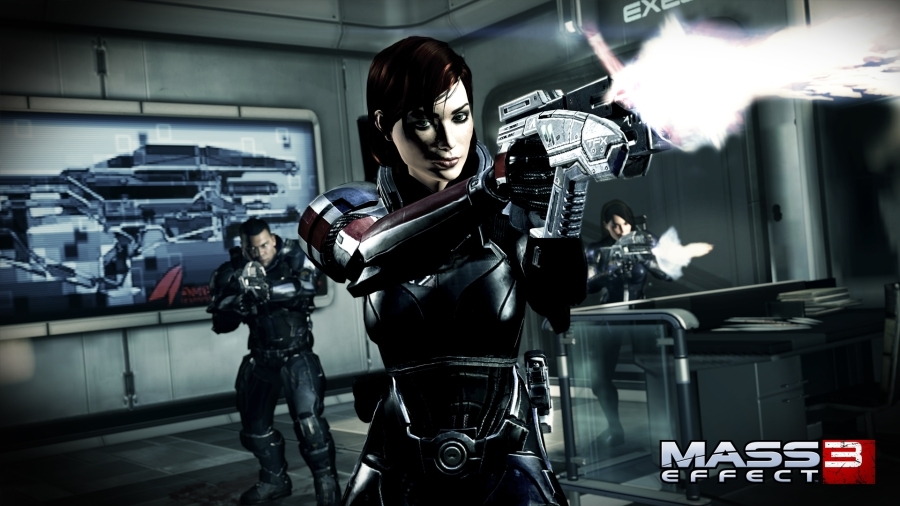 I'm so happy they have some official FemShep screenshots and wallpapers now. But this BroShep one is pretty cool, too.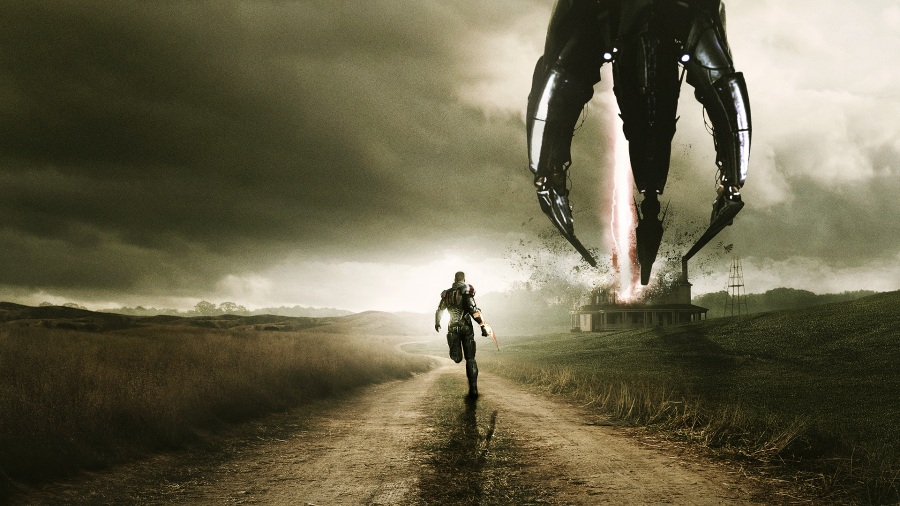 Unfortunately, I pre-ordered my Collector's Edition online, so now I have to wait for it to arrive in the mail. Can't get here soon enough. But to all of you who already have your hands on it (lucky!), have fun!!!
Also, be sure to check out this awesome
Mass Effect 3 CG trailer featuring FemShep
!!!